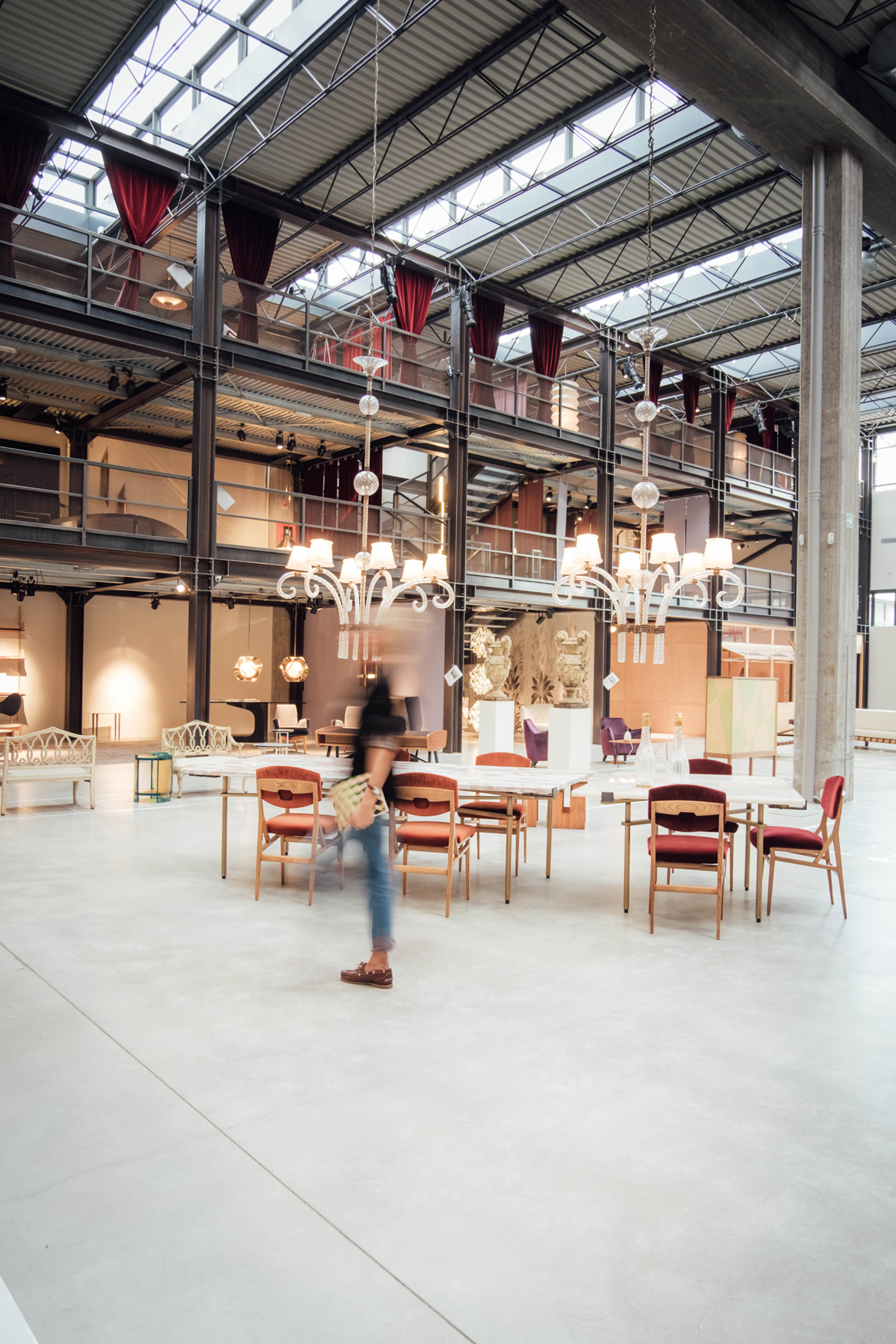 ARCHITECTURE & DESIGN
Milanese Architecture and Design always express their own sensitivity for beauty and quality.
Today the word "sustainability" and the expression "sustainable" are spreading in this world for functional and formal reasons.
Energy efficiency, positive impacts on health, comfort and improved liveability for inhabitants.
From the very early stages of the project has  becamed very important the use of appropriate technologies, entering the context in the most natural way possible, planning ahead by making the space and materials employed completely reusable.
The choices that make an architectural or a design project environmentally friendly aren't the only individual strategies to be employed;
a sustainable buildings must define the way in which the people who inhabit them and use them live.
A combination of factors related to our existence on this planet.
Yourbespokeguide offers custom made visits to private and unique locations to inspire your creativity and sensibility.
In selected private locations: 
Be-Spoke workshops with renowned architectural practices and Interior Designers about customized subjects Be-Spoke meetings and talks with designers and architects about customized subjects
SAMPLE EXPERIENCES:
Sustainability
Green
New ways to live Interior and Exterior space
New materials to live with Luxury and Nature
Experiences are custom made and by appointment
Contact me for your requests.