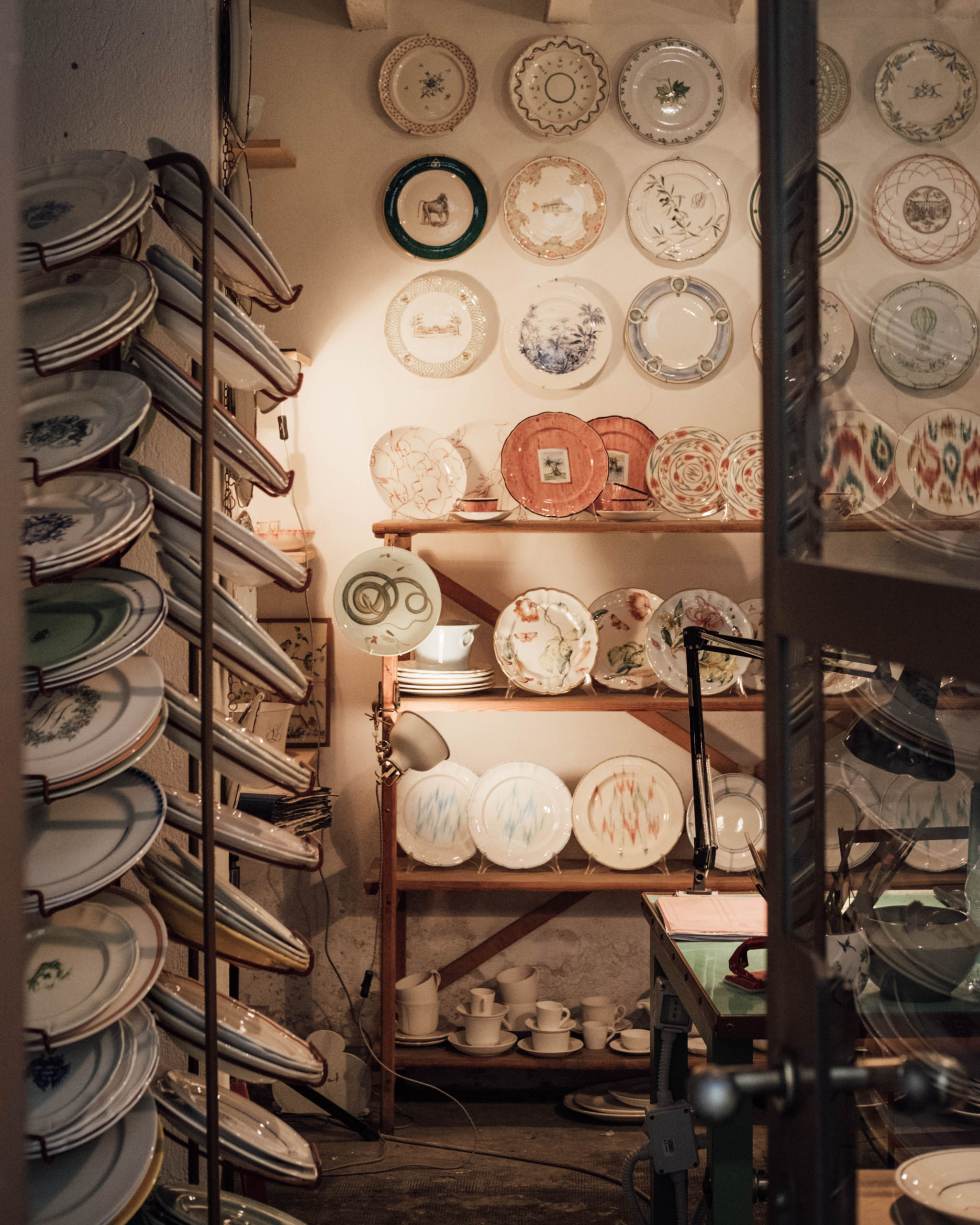 ART & LAB
The concept of Luxury has changed over time.
Today it is a symbolic and experiential value, something which is defined as a life experience, a result of identity combined with essential features such as high quality, craftsmanship, exclusivity, uniqueness, provenance, technical performance and the creation of a life style. Italy boasts tens of thousands of top quality artisans.
These talented professionals – silversmiths, weavers, and numerous others – have been practicing their craft and honing their skills for centuries, yet they often lack access to the global market.
Yourbespokeguide offers a journey to discover these hidden artisans, and their extraordinary craftsmanship and skills.
The aim is to raise awareness about a form of Sustainable Luxury that is based on the relationship between luxury and craftsmanship; an approach that is not only driven by greater respect for the environment and social development, but which can also serve as a metaphor for Italian culture, artistic tradition and innovations, while continuing the legacy of local craftsmanship.
Individually organised visits to private and unique Art and Design Ateliers/Galleries.
In selected private locations:
Be-Spoke workshops with Artists, Art Curators, Gallery owners looking at individually selected subjects
Be-Spoke workshops with famous Artisans and Master Craftsmen focusing on individually selected topics
SAMPLE WORKSHOPS:
Ceramics
Gardening
Plastic & Recycling
Re-purposing and reuse
Textiles
Jewellery
Experiences are individually personalized and by appointment.
Contact me with your requests.