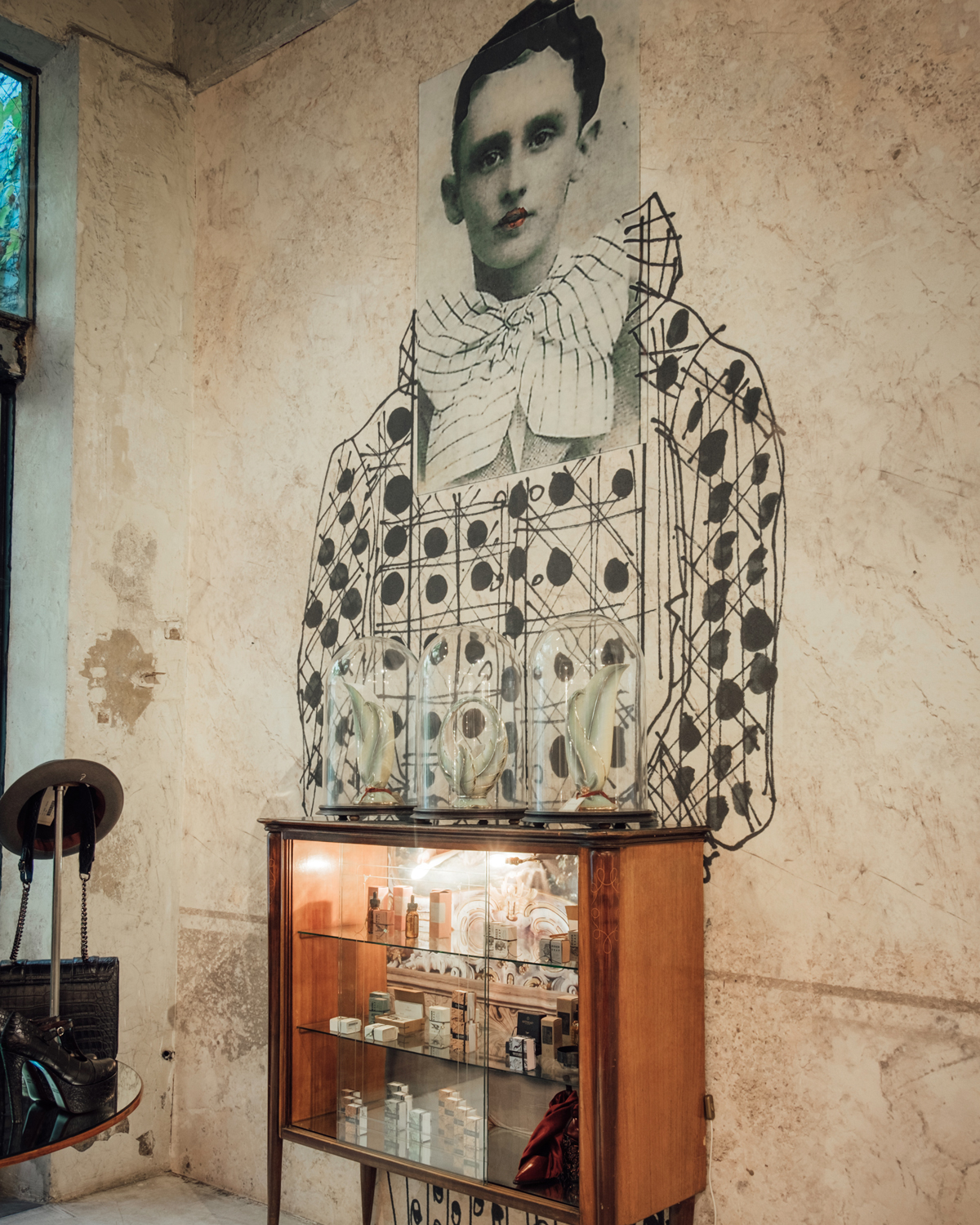 FOOD & FASHION
Capital of Fashion, Style and High Cuisine , Milan has a heart of artisan and one-of-a-kind of Talents, hidden from view.
Within the broad overview of a lately globalized offer and the myriad of chef stars, Yourbespokeguide works with a selected group of culinary artists renowned for a cuisine based on:
Quality Territoriality
Short supply chain
Seasonality of raw materials
As well as collaborates with renowned fashion designers who are luxury artisans, founders of high fashion brands whose values are based on:
Quality
Creative & Innovative workshop
Traditional materials Craftsmanship
Hand made production
Yourbespokeguide offers customized experiences in private locations with special Chefs and with selected Fashion Designers
 SAMPLE EXPERIENCES:
Private chef dinner/lunch/event in private house or location
Private Show-cooking
Private showroom fitting in location or boutique
Taylor made dressing with fashion designer
Experiences are custom made and by appointment.
Contact me for your requests.