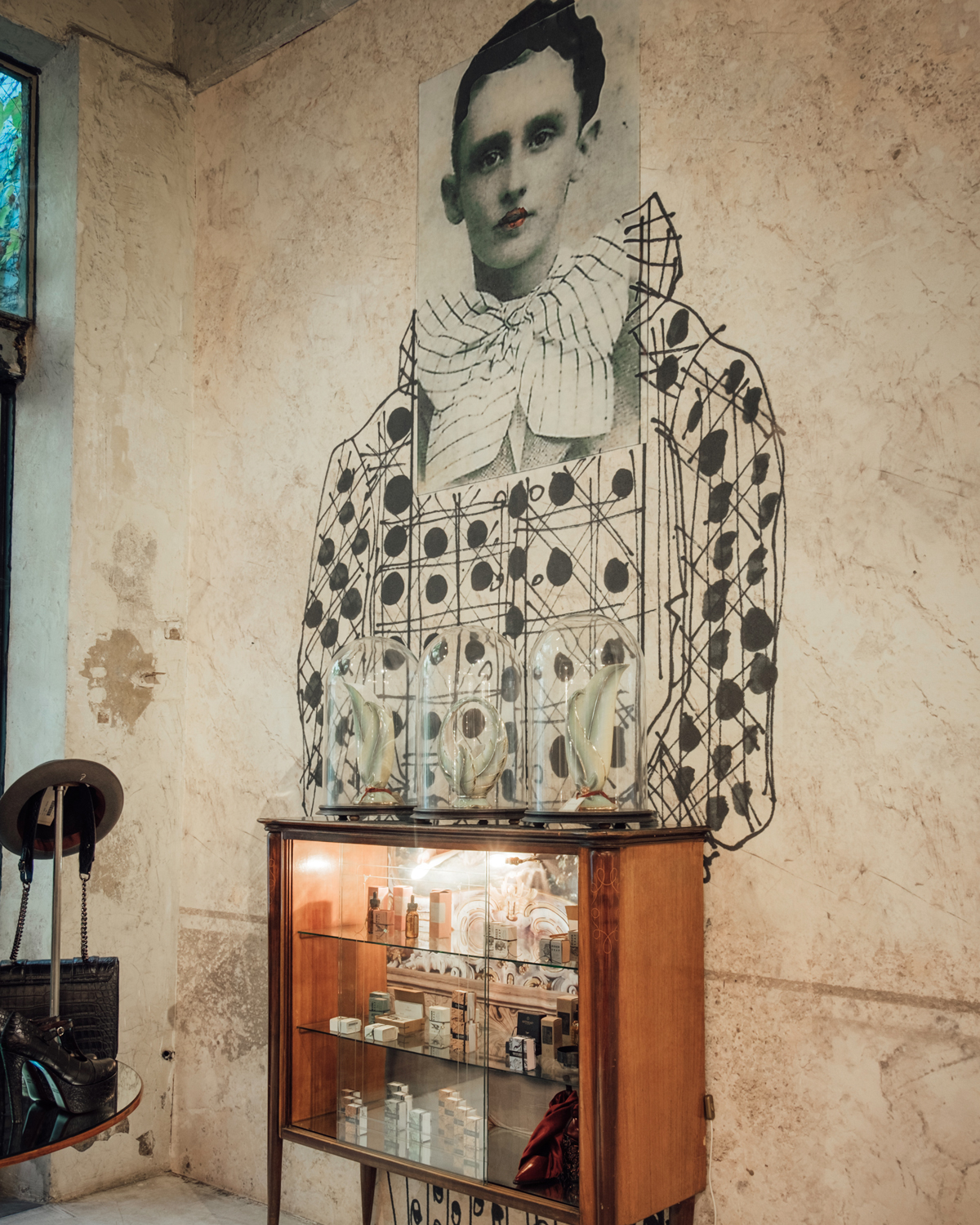 FOOD & FASHION
As the capital of Fashion, Style and Haute Cuisine, Milan has always had a solid yet well-hidden core of skilled artisans mixed with one-of-a-kind of talents.
Designed with a broad overview in mind of recently globalized cuisine together with a myriad of starred chefs, Yourbespokeguide works hand in hand with a selected group of culinary artists renowned for a cuisine based on:
Top quality food produced and sourced locally
A reduced supply chain
The seasonal nature of the raw materials
In addition I work with top name fashion designers who are also luxury artisans and founders of high-end fashion brands. Their core values are based on:
Quality
Creativity & Innovation
Craftsmanship using traditional materials
Handmade production
Yourbespokeguide offers customized experiences in private locations with top quality Chefs and selected Fashion Designers
 SAMPLE EXPERIENCES:
Exclusive lunch/dinner/events with your own private chef in a private house or location chosen by the client
Private Show cooking
Private showroom fitting in a boutique or location selected by the client
Tailor made dressing with fashion designer
Experiences are individually personalized and by appointment.
Contact me with your requests.