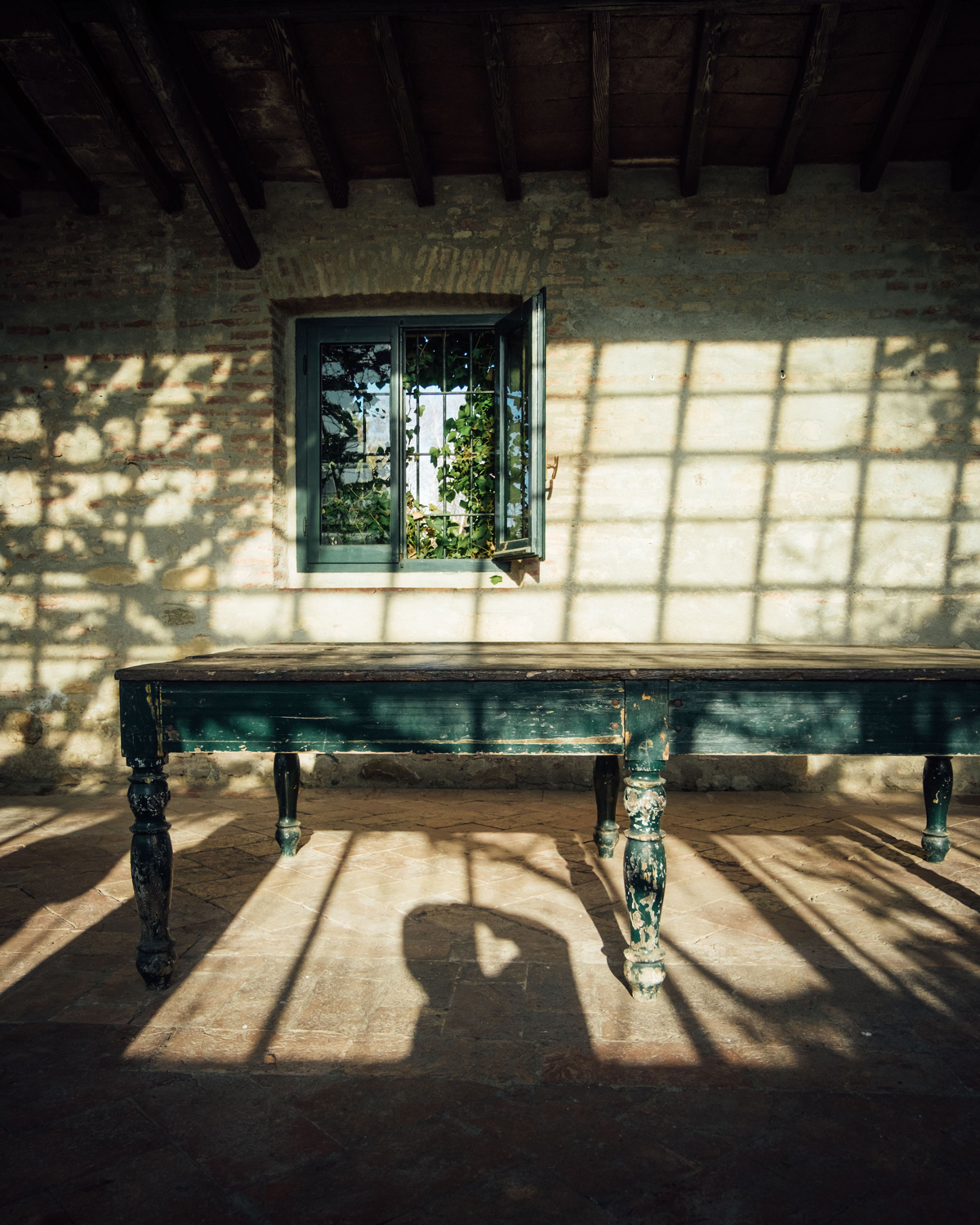 NATURE & CARE
Today more and more people understand the need to stay close to their roots.
A new vision of timeless and peaceful experiences connected with the care of ourselves and with the care of Nature in order to establish a calm and peaceful atmosphere both within ourselves and in our surrounding.
Yourbespokeguide offers customized experiences in which simplicity, serenity and respect for natural time are the keys
SAMPLE EXPERIENCES:
Sustainability and green environment workshops
Private session with holistic specialists
Private body training session with master specialist
Bespoke sessions to experience different therapeutic techniques
Experiences are individually personalized and by appointment
Contact me with your requests.