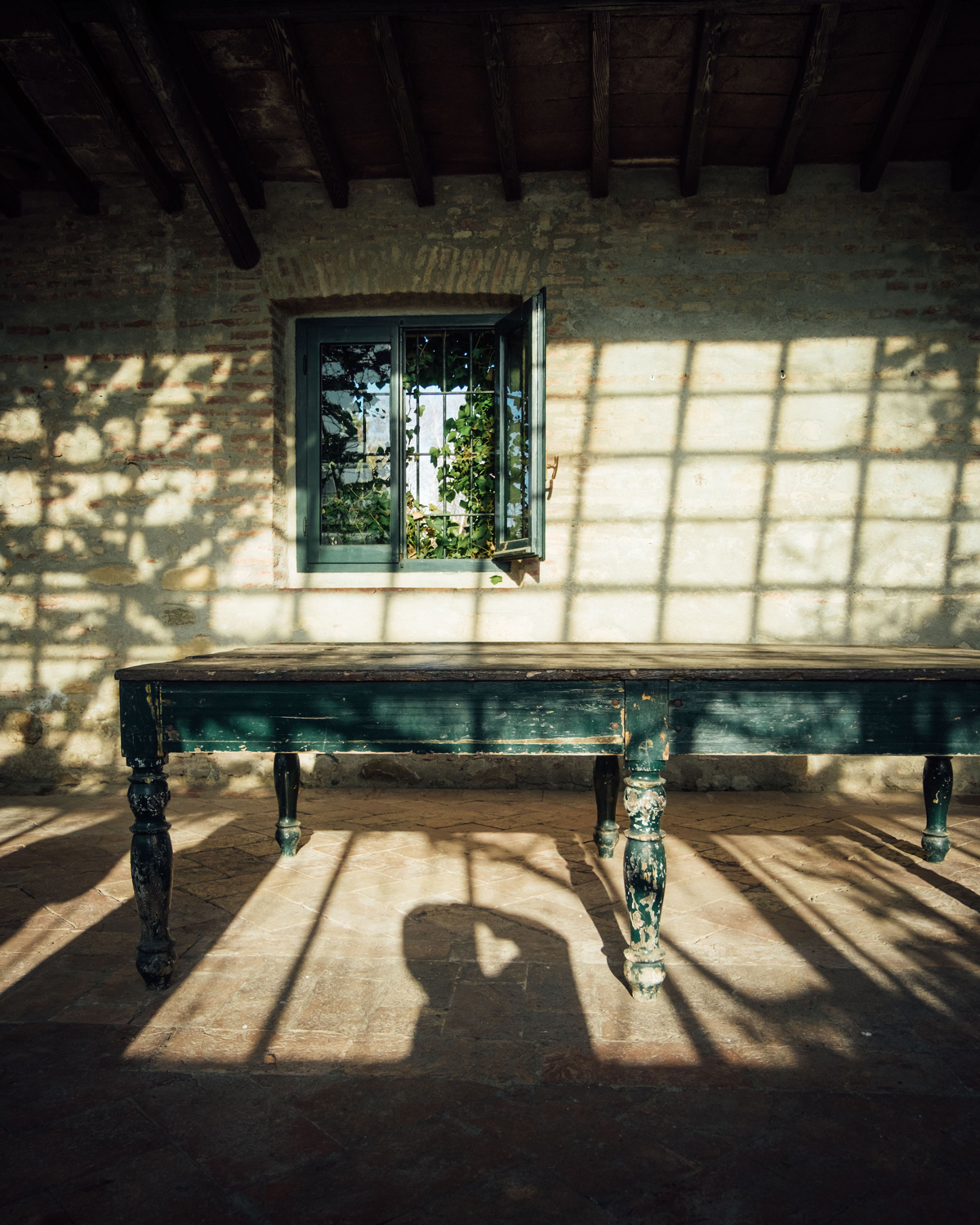 NATURE & CARE
Today people need more and more staying close to our roots.
A new vision of timeless and peaceful experiences connected with the care of ourselves and with the care of Nature. To provoke a calm and peaceful atmosphere inside ourselves and in our surrounding.
Yourbespokeguide offers customized experiences where simplicity, serenity and respect for natural time are the key
SAMPLE EXPERIENCES:
Sustainability and green  environnement workshops
Private session with holistic operator
Private body training session with master operator
Be-spoke sessions with different therapeutic techniques
Experiences are custom made and by appointment
Contact me for your requests.